Special Sunday South Bus Group Tour On Mahe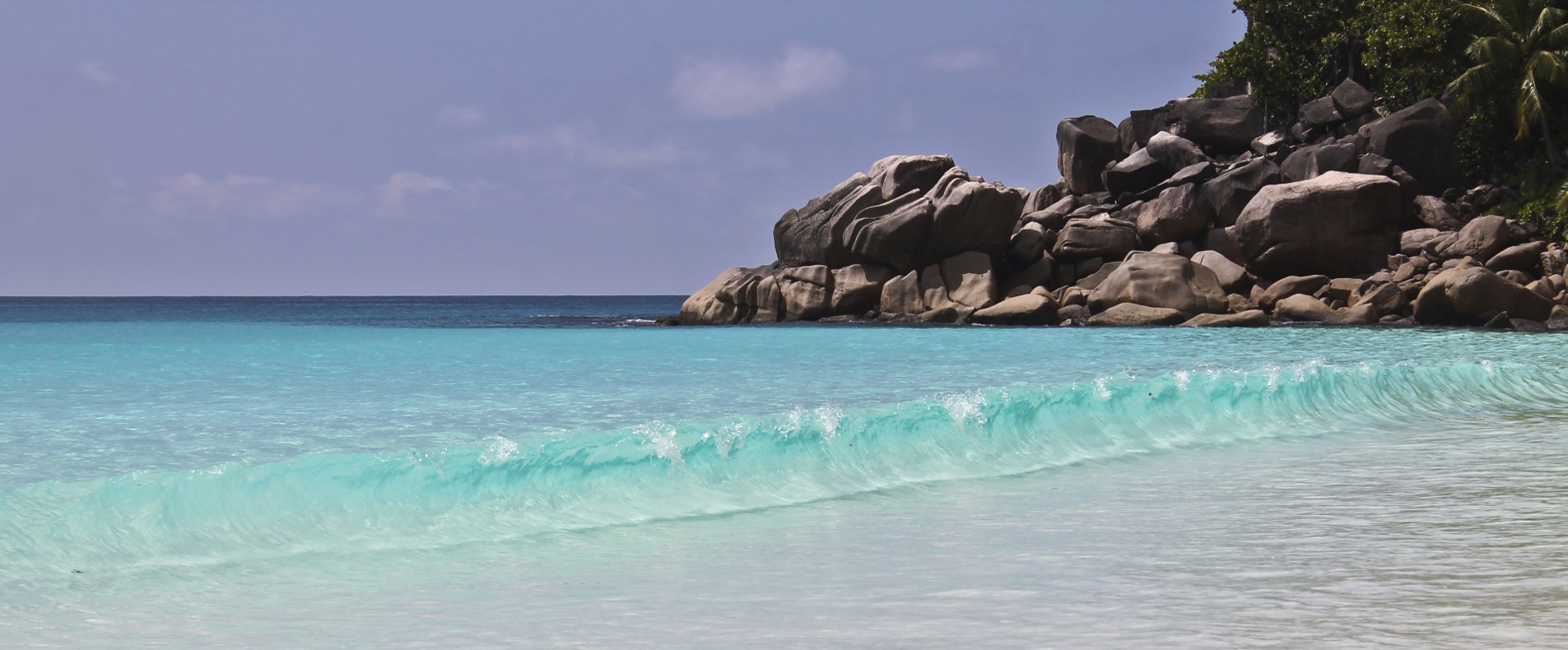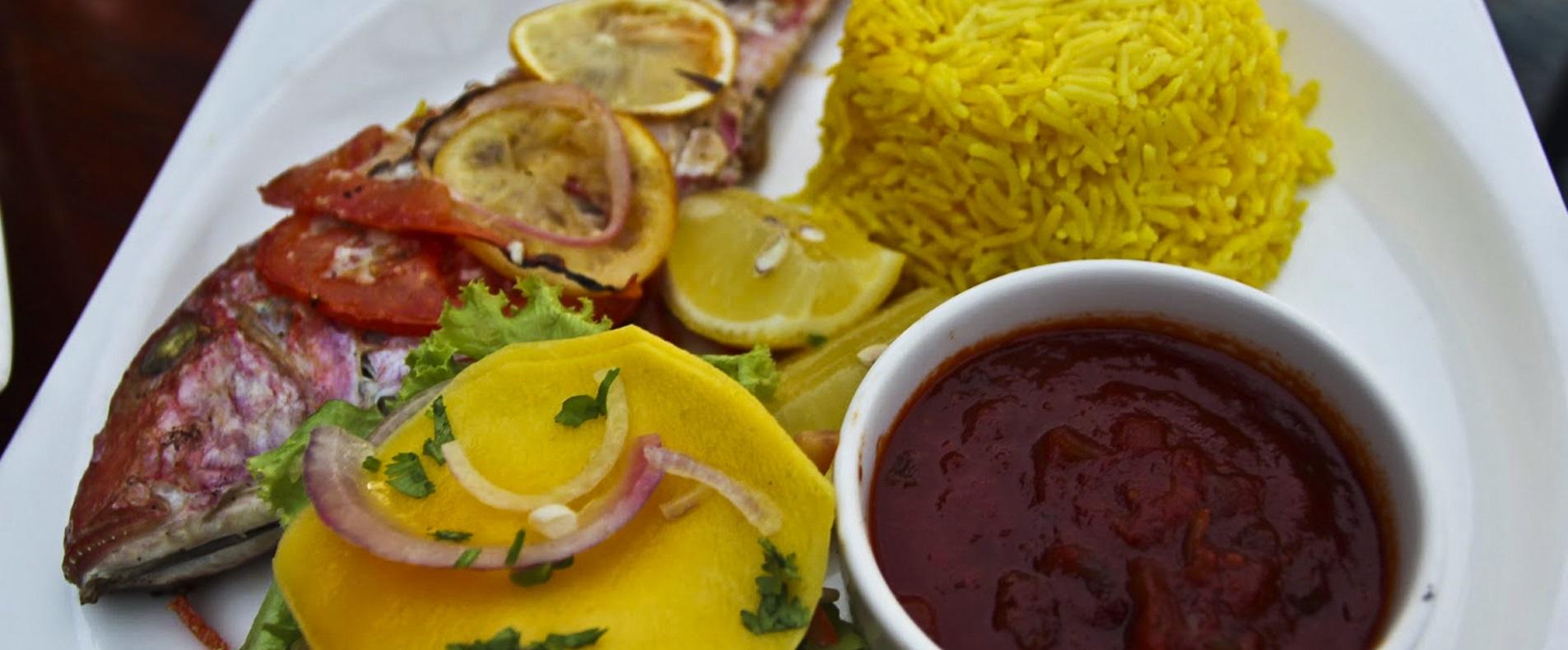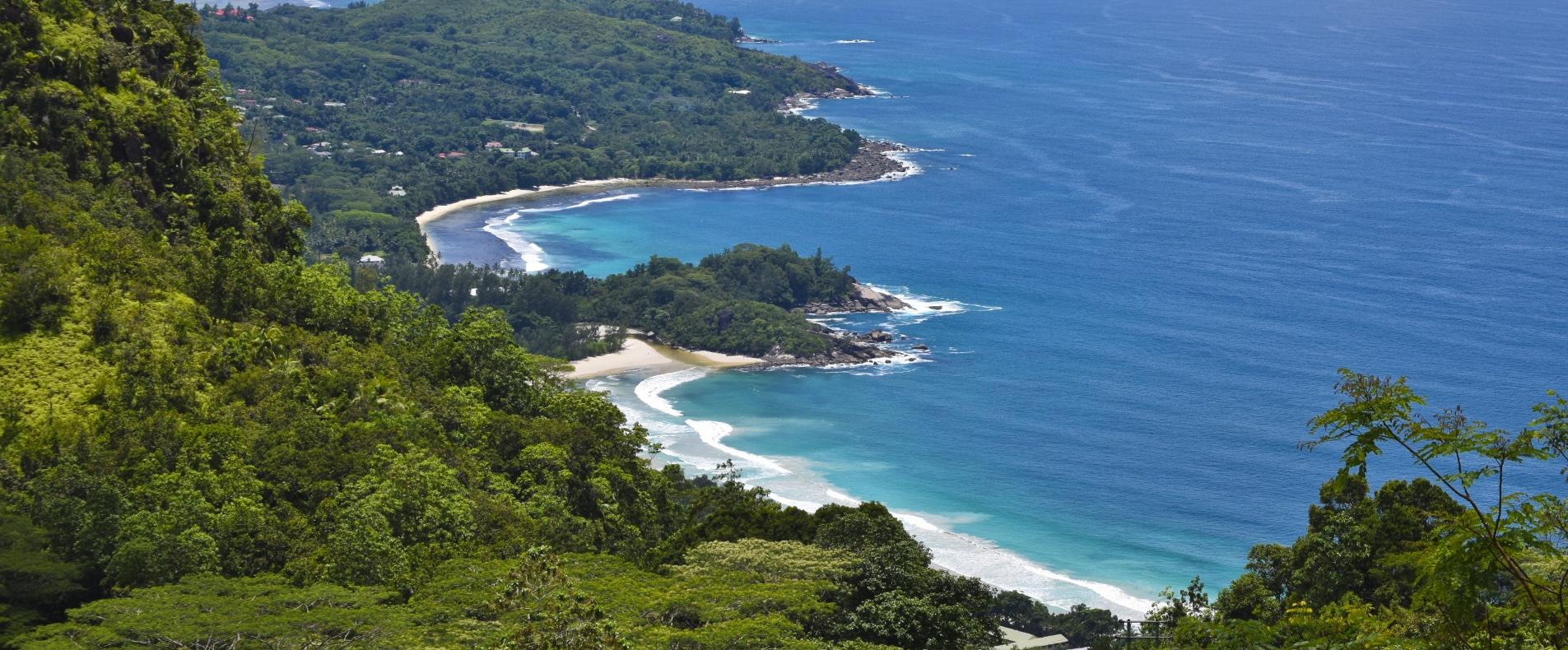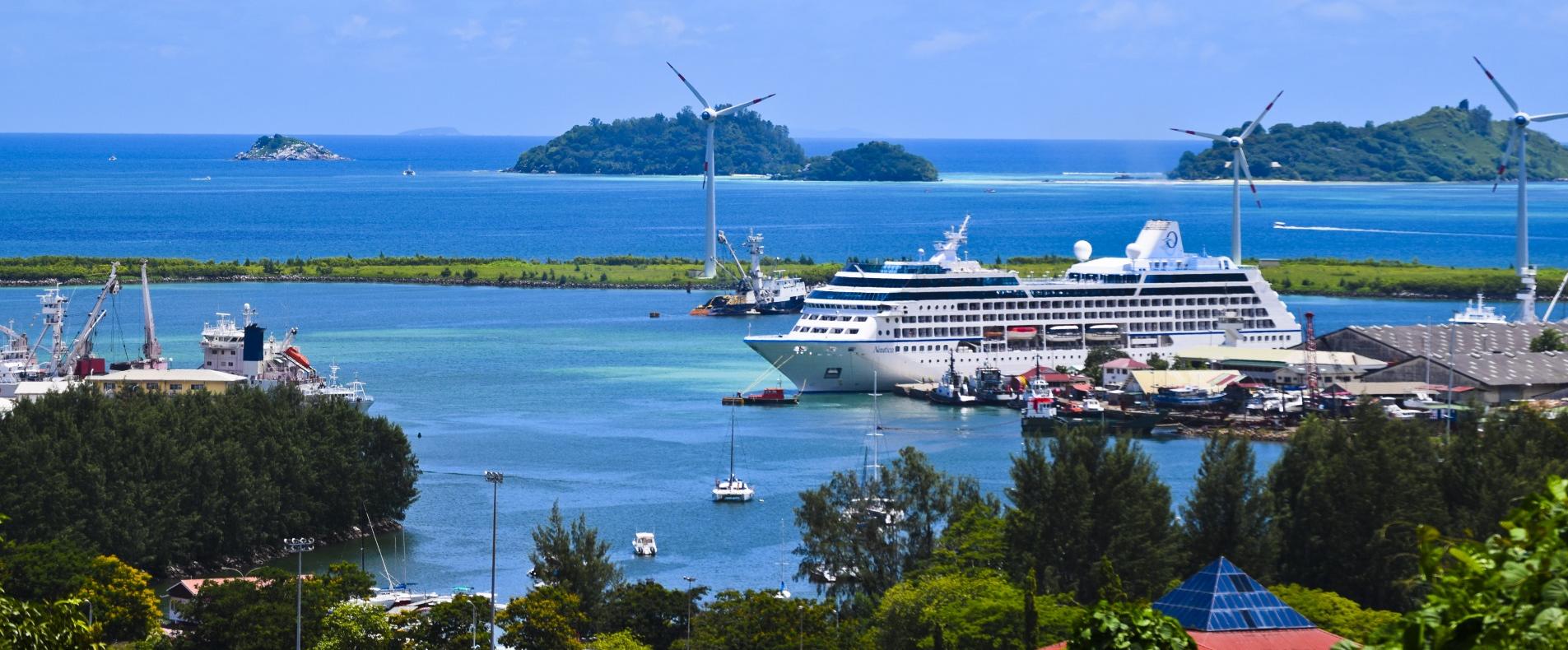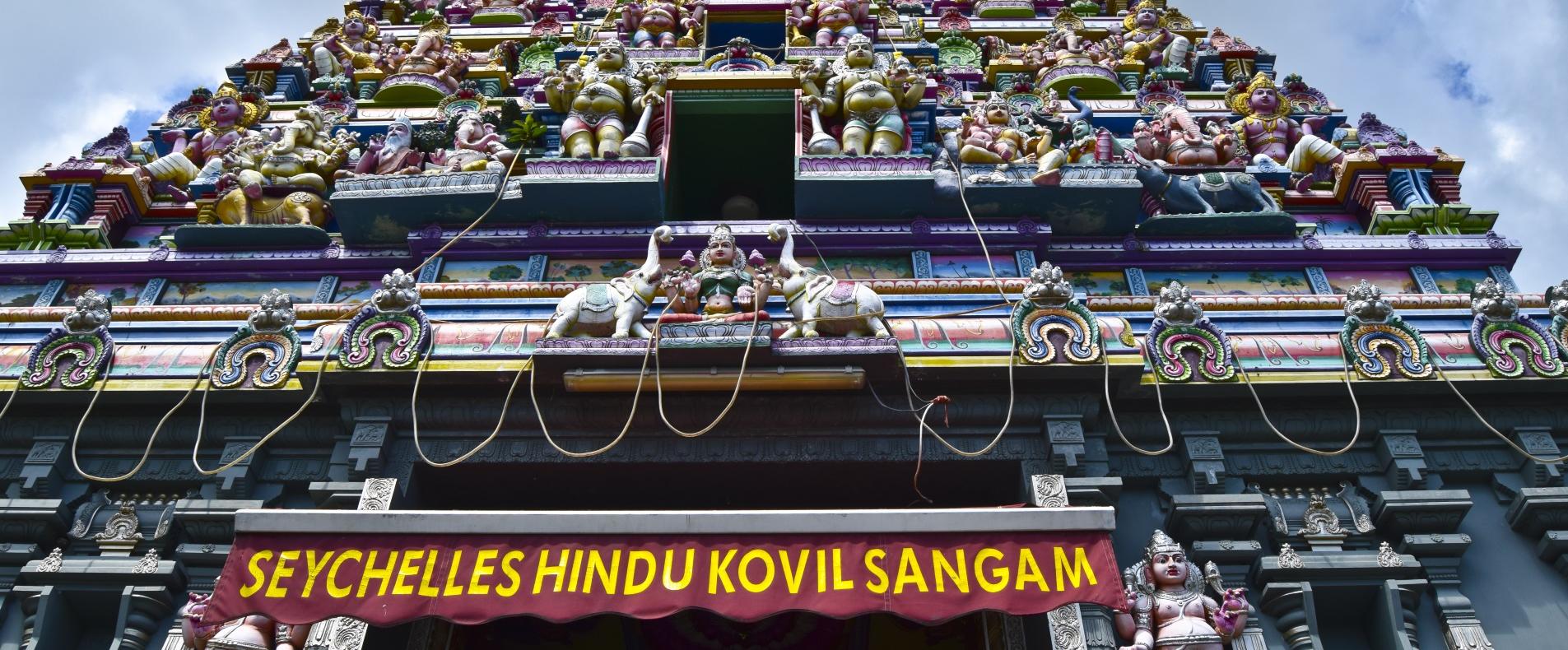 Adventures are better and exciting when the crowd is bigger! What can be better than a group of adventurous people with the same hobby, same interest experiencing an adventurous day, full of discovery together??? This bus tour package caters for a group of people, with the same interest and in mind we will enjoy each other's company while having excitements around the island.
Sunday North Special bus tour is a special package which will operate on Sundays only, and available to guest residing in the north of Mahe Island. It includes sightseeing in groups plus exotic Creole Buffet at Chez Batista Beach Restaurant where one can come with their own beverages (water, wine, beer, soft drinks or any other).
•Reservation & Payment
Upon reservation guest are advised to confirm their participation by 16:00 hrs on Saturday and all payment shall be collected by our agent at your accommodation the same day by 19:00 hrs.
Our agent shall provide guest with a receipt which will need as proof of payment  before boarding the bus.
•Cancellation 
Cancellation must also be advised latest 16:00 hrs Saturday. Late cancellation may result to cancellation fee. Kindly note that the bus tour may be cancelled to any potential circumstances that can cause harm or can be a threat to the safety of our guest. In these cases all payment shall be refunded on the same day of the cancellation tour.
•Itinerary 
The adventure starts straight from your accommodation. Pick up time will be 09:00 hrs – 09:30 hrs and head straight to the capital Victoria, (the capital city of the Seychelles and is situated on the north-eastern side of Mahé Island, the archipelago's main island. The city was first established as the seat of the British colonial government). We will then take 20mins in the capital city, to visit historical monuments.
Note: Sightseeing only as all establishments are closed on Sundays.
From Victoria to Bel Air via Sans Souci, guest will stop for sightseeing at the Hill Top, Visit the Mission Logde, (perhaps the most famous vintage point in all of Seychelles, offering spectacular sea and mountain views looking southward across Mahé, from the shaded and peaceful confines of a gazebo where Queen Elizabeth II once sat for tea). Then head to Port Launay which has a beautiful beach and also a small marine Park. Guest may enjoy 30mins or more to relax and have small refreshment on the beach. Heading back the route will be via Port Glaud and Grand Anse.
From Grand Anse to Anse Boileau along the West Coast of the Island, Anse Boileau also has one of the most expensive hotel on Mahe Island. From there, the next district will be Baie Lazare, (For the historically minded, this place is worth visiting to imagine the vantage of Lazare Picault, the first mariner to land and claim Mahé for France in 1742. This palm-fringed bay on the south-western coast has a narrow sandy beach close to the road and is one of the island's quieter spots), and also where the exotic Creole Buffet at Chez Batista Beach Restaurant is located, where guest can enjoy approximately 15kinds of Creole dishes and salads.
From Baie Lazare to Takamaka and Anse Forbans, stopping at famous Intendance beach,(in southern Mahé offers half a mile of powder white sand and huge breakers. There is no reef so the waves are much larger than most of the other beaches around the island, making it more suitable for surfing rather than swimming at most times. During the south-east trade winds the waves can reach fearsome heights, but in the north-west trade wind season the sea is calmer. This beautiful beach is also a popular spot for sunbathing).
Guest may relax on this quiet and peaceful beach for about 45mins.
The route continues to Anse Royale Bay through Cascade to Eden Island, the most exclusive artificial island on Mahe. (Eden Island offers exclusive shopping experience with popular brands. It also has a marina and aromatic restaurants). Guest may spend some quality time at Eden plaza to take advantage of all the facilities the plaza has to offer.
From Eden Island to Plaisance, guest will visit the breath taking view at La Misere to enjoy the panoramic view of Eden Island. Then back to the hotel via St Louis or Glacis road.
What to bring:
•Towel
•Swimming suits
Price:
€70 Per person