Horse Back Riding

Escape the hustle and bustle of port and come discover the awe-inspiring Seychelles beauty just as the pioneers did—on horseback!

After arriving to our base our experienced guides will give you a safety presentation, and then help you onto your very own horse!

Straight away head to the entertaining historic tour through charming forest and along the breathtaking coastline.
Beach Ride

One hour ride leads out from the jungle trail to Barbarons Beach.

Two hour ride includes Barbarons beach and Grande Anse Beach.

Limited to 5 pax per day. Only available to persons over the age of 15. Nothing compares to Horse Riding on Seychelles Beaches!
Tropical Trail Ride

40 Minutes: This ride takes you along the lush tropical forest trail where you can glimpse turquoise water while passing through an old cinnamon and coconut plantation.
Limited to 5 pax per day.

Available only to persons over the age of 15.

BOTH THE BEACH RIDE AND TROPICAL TRAIL RIDE CAN BE DONE ON A LEAD IF PERSONS ARE INEXPERIENCED OR BELOW THE AGE OF 15 YEARS BUT NOT YOUNGER THAN 6 YEARS.
Romantic Picnics For Couples

Exclusive services and packages can be tailor made to meet your every dream and expectation. Romantic picnic dates are arranged on a very private and secluded beach with different catering options available from Avani Seychelles, to tantalize your senses.
Option 1
Enjoy a 40 minute ride and a bottle of Moet & Chandon Champagne
Option 2
Enjoy a 40 minute ride with your choice of Champagne and Caviar
Option 3
Enjoy a 40 minute ride followed by a bottle of Moet & Chandon Champagne and a fine selection of one of the following 3 Canape menus to choose from
Option 3.1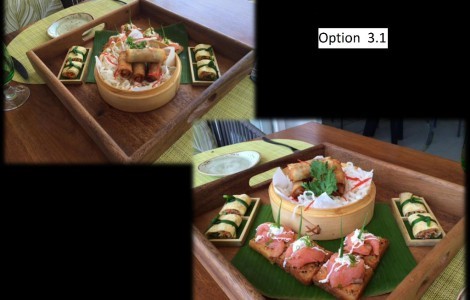 • Tamarind Pad Thai rolls
• Chicken Spring rolls/Thung thong
• Smoked Salmon, crème cheese/Prawn toast
Option 3.2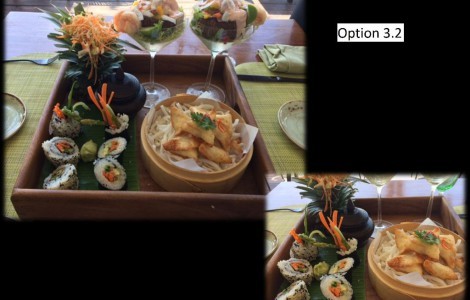 • Vegetable sushi
• Cheese samoosa/ Tomato, goat´s cheese bruschetta
• Lakok Shrimp Cocktail
Option 3.3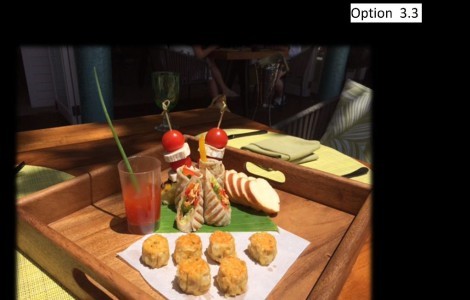 • Kilted Cherry tom and cheese
• Tandoori chicken roll
• Golden prawn/chicken siew mai
Romance and exclusivity at its very best!
Packages can also be tailored around your specific tastes, needs and budget.
Ideal for sun-downers (tide and weather dependent) Limited to one Package of 2 pax per day.
Wedding Celebrations And Photo Shoots

Add a fairy tale element to your wedding by combining the beautiful island backdrop with majestic Appaloosa horses.

Capture the innocence of bride and horse in your enchanting wedding photo shoot.

Packages are tailor made to your requirements.

Price: POA due to variables in transport and time costs.

Options:
• Transport arranged to take one horse from our stables to your venue for procession and photo shoot.
• Meet us at a nearby private and secluded beach to use one or two horses for an unforgettable photo shoot.

What to Bring:
We would like all our clients to have a memorable experience, so for your comfort please bring along the following:
• Long pants/trousers to prevent saddle chaffing.
• Closed shoes that won't slip off your feet.
• Apply sunscreen and bring along extra.
• Camera. The horses do wear saddle bags so you can bring this along.
• Light weight rain jacket. We do ride in the rain so if it looks likely please bring this with. Riding in the rain is a mystical and calming experience bringing you and your mount closer and in tune. The weather is always warm so we find the rain refreshing.


Riding helmets and sweat nets are supplied and are compulsory.

Price Range: €80 – €500 plus transfer