Marine Park Snorkeling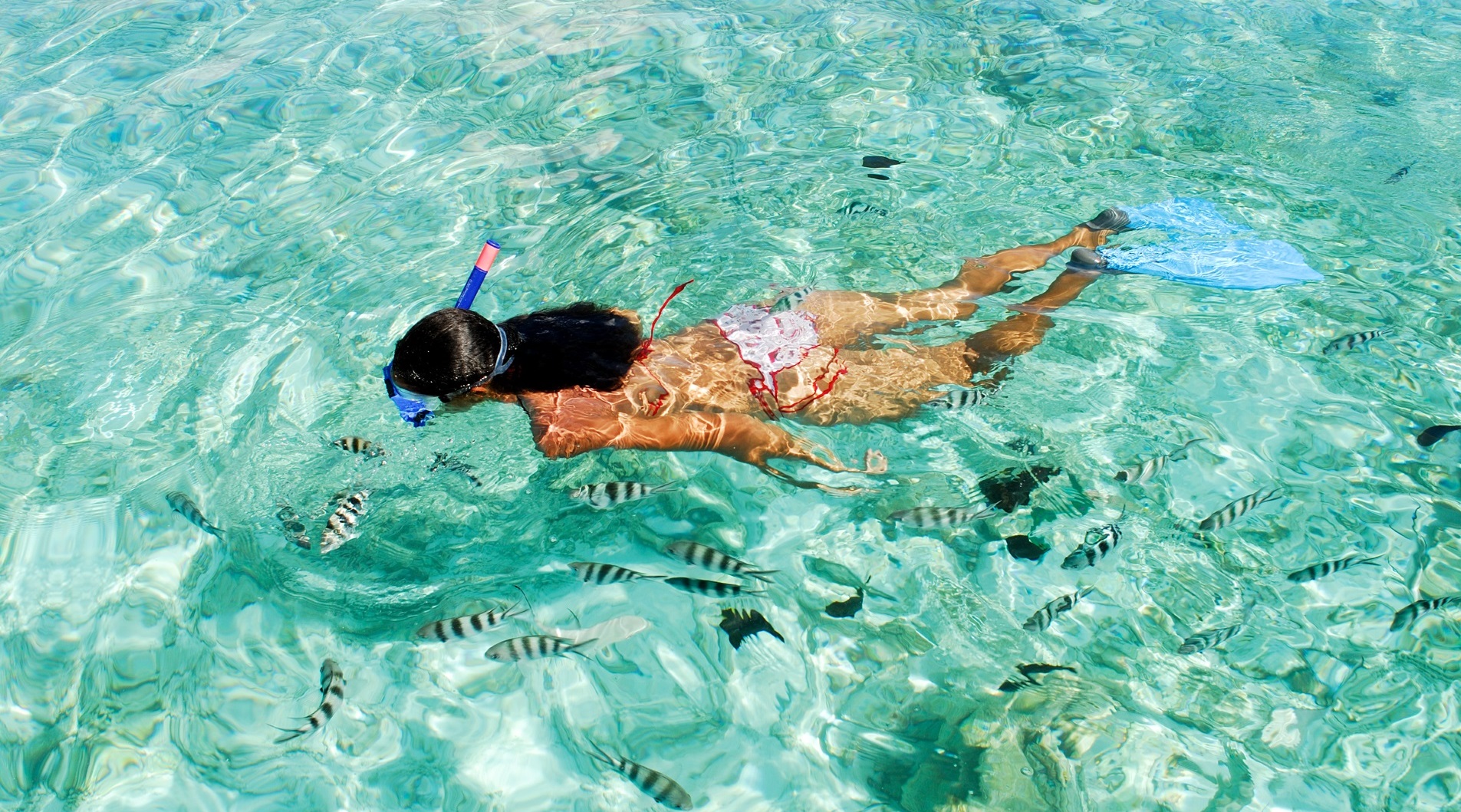 Few experiences compare to snorkeling through tranquil turquoise waters, gliding effortlessly among colorful fish, sea turtles, and spectacular coral formations; or walking along a warm, white sandy beach at sunset, swaying palms whispering in the breeze. Visions like this draw tourists to the Mahe Island, the main island of the Seychelles Archipelago that draws thousands of tourists annually.
•Itinerary
Pick up time 09:00 hrs from accommodation to the jetty. The day will start with snorkeling in St Anne Marine Park-(Roughly 20 minutes from Mahé by slow boat, this Marine National Park has one of the largest areas of sea grass of the granitic islands where green and hawksbill turtles are often found. Bottlenose Dolphins also frequent the park. Ste. Anne Island was the location of Seychelles' first settlement in 1770, away from the once crocodile-infested swamps on Mahé. Once a whaling station, during the Second World War Ste. Anne was also a base for the Royal Marines defending Victoria Harbor. It is alleged that there is a rich treasure buried on nearby Moyenne Island while Round Island was once a leper colony. The Ste. Anne Marine National Park is an important part of the natural and cultural heritage of the Seychellois people. We ask that you leave behind nothing but your footsteps and take away no more than photographs and memories).
Snorkeling gear and life jackets are available, followed by BBQ lunch on Moyenne Island-(a small island (0.099km2 or 0.038 sq m) in the St Anne National Marine Park off the north coast of Mahe Seychelles. Since the 1970s it has been a flora and fauna reserve. From 1915 until the 1970s, the island was abandoned until its purchase by Brendon Grimshaw, a former newspaper editor, originally from Dewsbury in Yorkshire, England.Grimshaw was the only inhabitant of the island until his death in July 2012). Currently the island is a National Park and can be visited as part of organized trips.
There are rumors that pirate treasure is buried on the island. Grimshaw made two major digs and found some evidence of man-made hiding places, but no gold or other treasure has been found as of yet. There are two graves on the island which have been said to be those of pirates, although this cannot be confirmed. His father was also buried on the island).
An hour to relax and have lunch, and the next hour specifically for exploring!
On the way back you are free to snorkel a bit more as we return to base.
Marine Park Excursion:
• Half day
• Half day + BBQ
• Full day
• Full day + BBQ
• Groups
What to Bring:
• Towel
Price Range: €120 – €1,500
Beach Snorkeling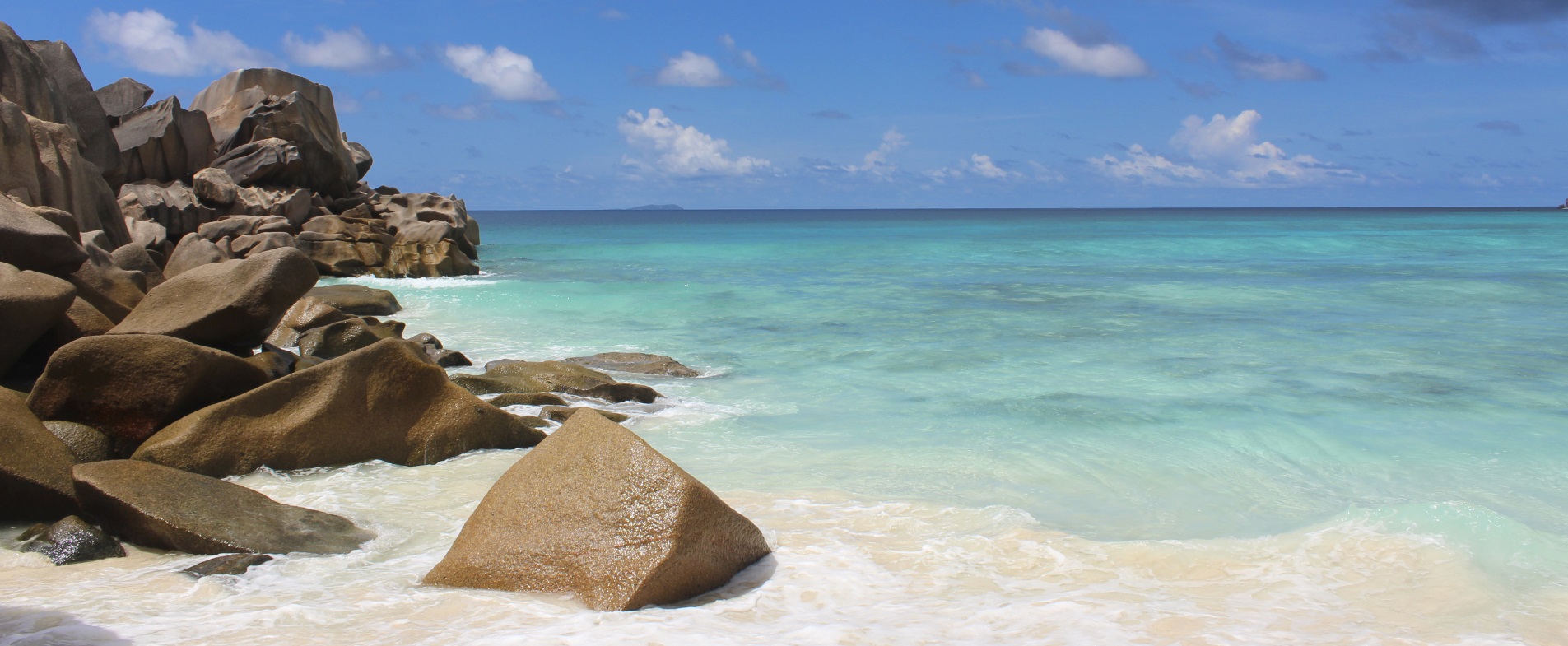 Funny thing is …you won't need a boat to be able to go snorkeling. These spots can be found on several popular beaches too. However, Anse Royale, Port Launay Reef – a complex ecosystem of coral reef that is perfect for peering into and is most easily reached by Car.
•Itinerary
Pick up from your accommodation to Anse Royale or Port Launay Bay (upon your choice).
What to bring:
• Towel
• Snorkeling gear
Price Range: €50 – €200 depending on addresses