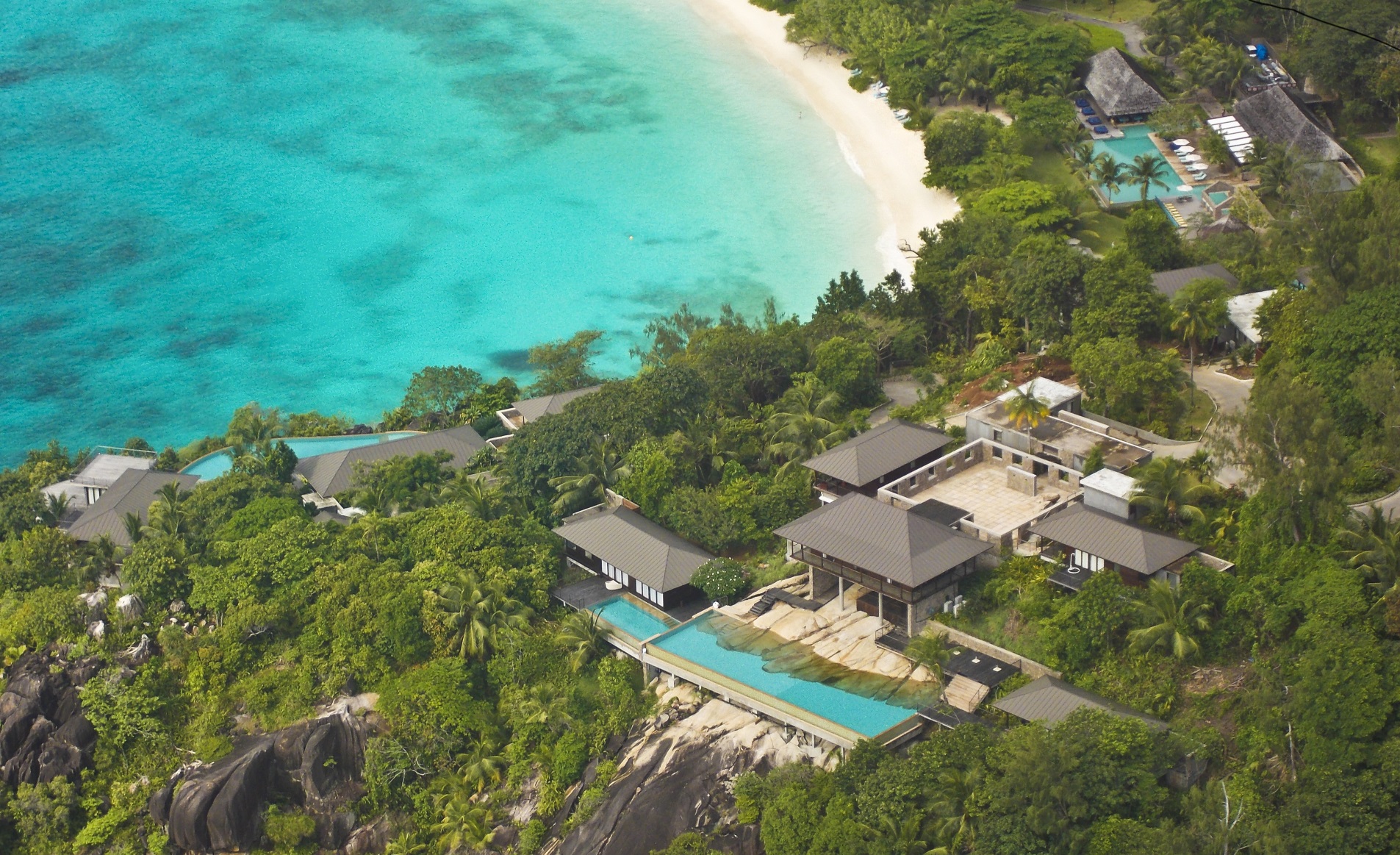 Real Estate
For those who want to invest in Seychelles!
We provide legal aids and real estate agents to facilitate your process.
Our Vision-To be the one stop for assisting your procedures towards investing in the Seychelles.
Our Mission-To provide professional real estate advice and services through local agents at the same time ensuring the best investment for our client.
Your Benefits:
• A professional team with local knowledge
• Well known reputable advisers with more than 25 years of experience
• In house notary and attorney-at-law for expert legal advice
You can trust us for any investment and property queries, we shall find the best solution and encourage on the best and favorable investment. Investing something tangible, solid and real, invest in Seychelles properties. Contact us today. All inquiries are welcome.
Seychelles real estate featured Listings:
• Land
• Houses
• Villas
• Islands
• Commercial properties
• Mahe
• Praslin
• La Digue
• Cerf Island
• Private Islands
• Hotels/guest houses
• Desroches Island
• Beach Front
• Super Luxury Commercial