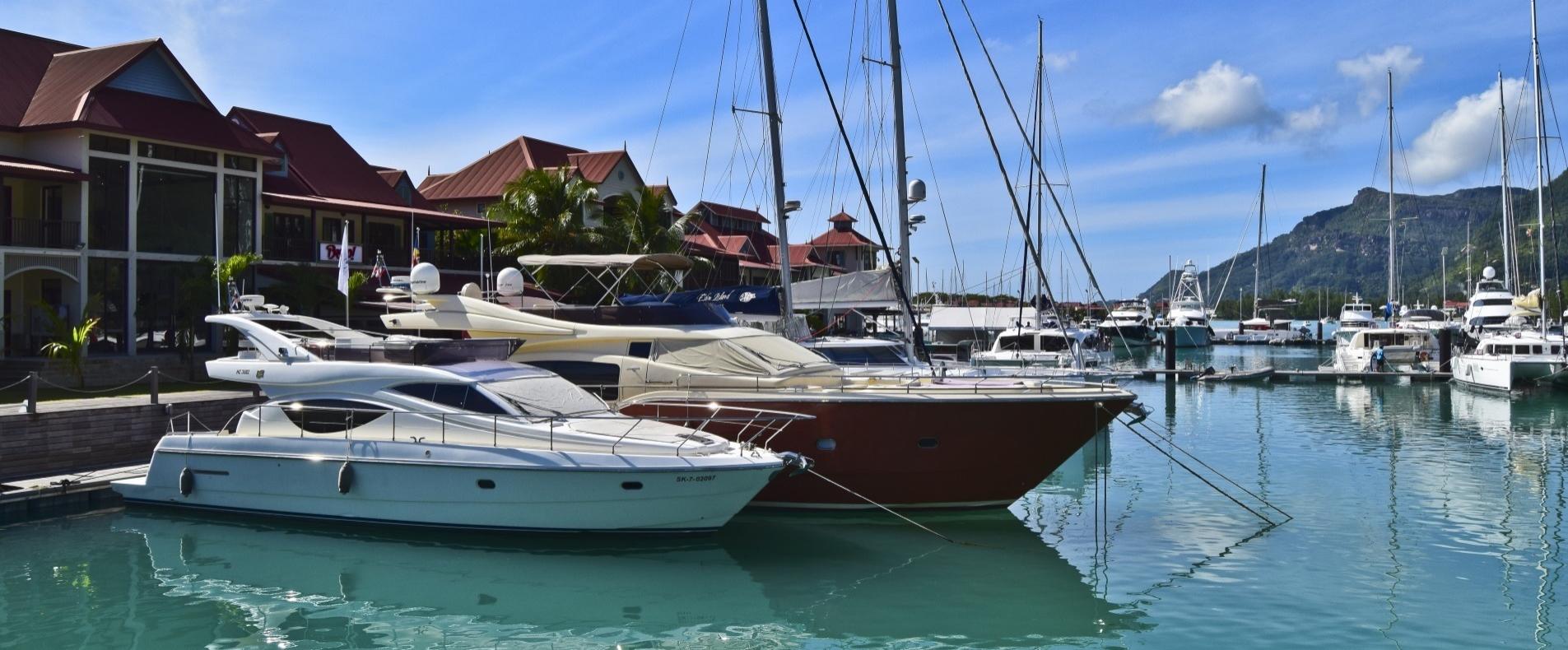 The uniqueness about our services is the amount of quality and professionalism we have. For every excursion, we shall be at the pick-up point 15mins prior, we make arrangements for last minute booking, and we deliver to standards and with then vision of making it happen. Upon confirming your excursion/activity, we will advise you how payment should be made.
For some excursion & activity, automatically a taxi will be booked when reserving the excursion or if you have your own transportation to come to the exact destination of the excursion address.
We are flexible, and will perceive to meet to your demands.
Our guides typically speak English and French, other languages can be arranged at your request.