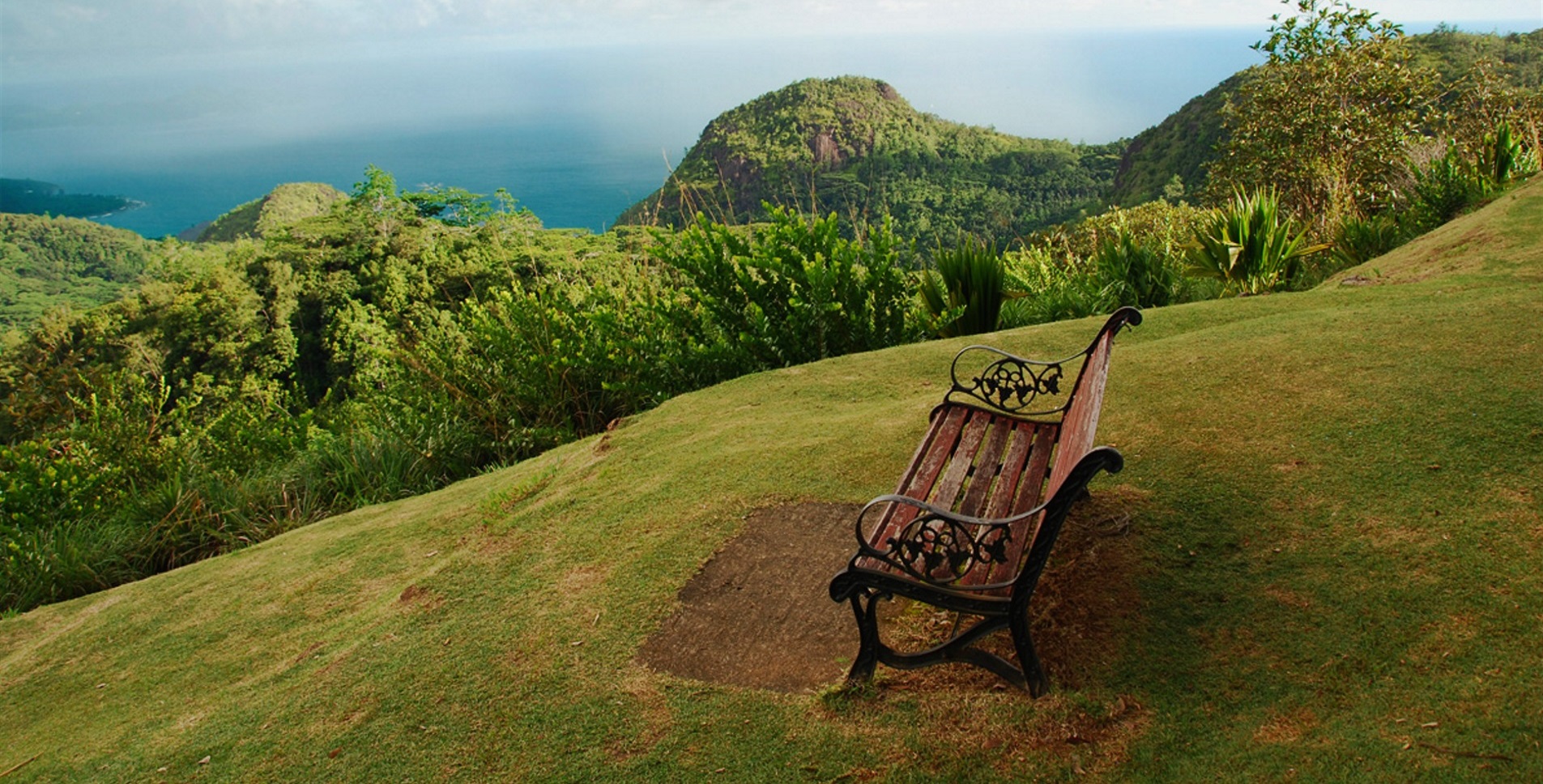 Our Group
We are an excursion specialist agency specializing in A-Z excursion/ activities in the Seychelles. We are a highly dedicated company with the main goal of ensuring your conformity in Paradise.
We operate 24/7 to assist you for any last minute bookings as well as tackling any circumstances that may arise during your stay. Our company continues to share its passion for Seychelles and its history with all of our guests by providing them with an outstanding experience. Our number one goal is providing all of our guests with the memory of a lifetime" and, most importantly, all of our services and products are insured as your safety and comfort remains our top priority.

We have a wide range of resources which accommodates to sea and sand fanatics as well as nature lovers from standard to luxury services meeting all our vacationer's budgets.